Daily Plenty - a workshop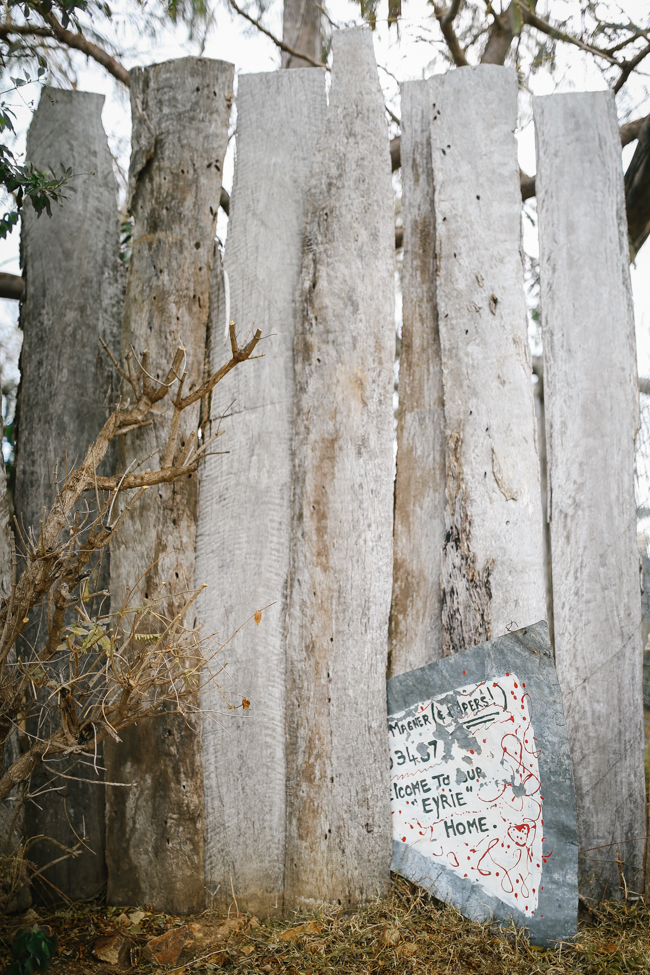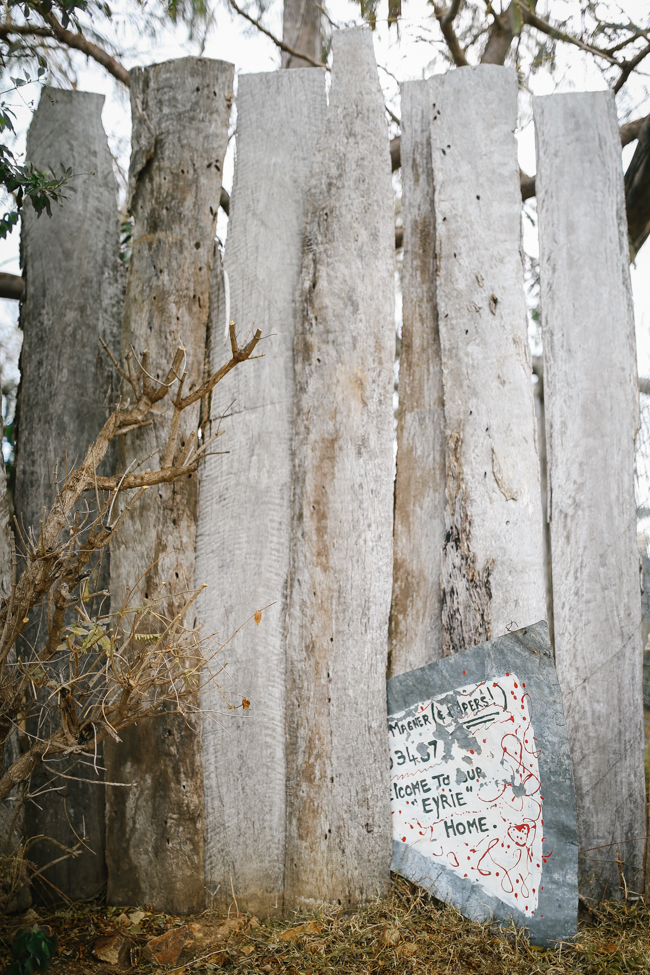 sold out
Daily Plenty - a workshop
September 28th, 29th, 30th
Dumaresq Valley, New South Wales, Australia
DAILY PLENTY: A VERY HANDS-ON PHOTOGRAPHY WORKSHOP
A workshop where content is king. Where you get to photograph food, flowers and foliage with the Australian bush as your backdrop. It will be a long, hot bath for your eyes.
This practical workshop will get you shooting story after story, scene by scene. Cooking in rustic shearers' quarters by the old wood stove, candlelit dinners in a spectacular woolshed, breakfasts on linen-covered tables out in the paddock, with piles and piles of foliage and flowers to play with. We will show you how to tell stories though photography, fill up your cameras with beautiful scenes and inspire you to capture the beauty in your own daily life back at home.
ABOUT THE WORKSHOP
For three nights and two full days, come and soak in the beauty of daily life in the country. Stay in an original Shearer's Quarters built in the 1940s, meet local farmers, forage for blooms and foliage and eat delicious, fresh food, while taking photos of all you see under the guidance of food and lifestyle photographers Luisa Brimble & Lean Timms. Annabelle Hickson from The Dailys will create beautiful scenes to shoot and take you to some of her favourite spots in the pristine Dumaresq Valley, while Sydney stylist Caitlin Melling will show you how to get the most out of your props and flowers. Sarah Glover will also come and join us. She will be cooking all the delicious meals (inspired by produce grown and gathered around the Dumaresq Valley) for our workshop. Sarah will also conduct a short session on recipe development to inspire us create our own combination of flavours.
Together we will gather around tables for meals in the quarters, in the paddock and under the stars. We will learn, laugh and create. It will be intimate, joyful and, above all, fun.
The workshop will be held at Mooradinba Station, a working sheep and cattle farm 70kms west of Tenterfield on the Bruxner Highway on the NSW-Queensland border. It is four hours from Brisbane, nine hours drive from Sydney and a two and a half hours from Armidale. There are dailys flight from Sydney to Armidale and rental car services available there.
COME AND JOIN US
Suits beginner and intermediate photographers. This workshop is made for anyone with an interest in photographing lifestyle content and in connecting with like-minded creatives. (There are other people out there who like to scatter petals on old wooden tabletops, you are not alone). You will go home with enough content to start your own lifestyle portfolio and/or significantly add to your existing body of work.
WORKSHOP FEE
$800 per person includes 3-nights of shared-room accommodation at Mooradinba Station. All meals and activities are included. There are only 12 spots available. We really wanted to make this workshop affordable, so we have opted for basic accomodation. The ticket fees cover our basic costs but not much else. It's about sharing this amazing experience with you (we really love it here) rather than making millions.
OUR ACCOMODATION
The accommodation is very basic but beautiful. (None of those ugly reverse cycle air conditioners to look at). We will be staying in the original shearers quarters where there are two private double bedrooms and four shared bedrooms with two single beds in each, as well as two shared bathrooms. We ask that attendees bring their own towel and washer. There is no mobile phone reception but there are rolling hills, spectacular sunsets and abundant beauty everywhere you look.
OUR WORKSHOP HOSTS

Annabelle Hickson
Annabelle is a former journalist at The Australian turned pecan farmer, now based in the Dumaresq Valley on the New South Wales-Queensland border where she lives with her husband and three children. She's also a keen cook and photographer and blogs about her love of food and flowers at www.the-dailys.com

Luisa Brimble
Luisa is a food and lifestyle photographer whose distinct photography style has been featured in a variety of print and online publications including Kinfolk Magazine, Frankie Magazine, Cereal Magazine, The Simple Things Magazine, Broadsheet Sydney and The Design Files. In the past couple of years Luisa has completed and/or contributed to several book titles including 'Community' Salad Recipes from Arthur Street Kitchen by Hetty McKinnon (Plum/Pan McMillan); 'Amina's Home Cooking' by Amina Elshafei (Lantern/Penguin Books), 'Urban Oz Harvest' by OzHarvest. When not photographing, she collaborates with other creatives to conduct food photography and styling workshops and also manages the production of Alphabet Family Journal - a magazine about people who make a home together.
Lean Timms
Lean is a food, travel and lifestyle photographer based on the South Coast hinterland, NSW. Ever inspired by wandering and seeking, seasonal changes and good food, Lean strives to photograph and appreciate moments of the simple life rich in beauty and culture. Her online food and travel journal, Lean + Meadow, keeps her happily submerged in global roaming, recipe tasting, produce hunting and light searching. Lean has contributed to and been featured in a number of Australian and international publications including Saveur Magazine, Provencial Magazine, SBS food and the Kinfolk Dinner Series. Lean has also photographed 'The Saints of Old Florida', a lifestyle and recipe book due out in the USA in September.
Caitlin Melling
Caitlin is a Sydney based freelance prop stylist. She came into styling during her time at university, starting in fashion and making her way over to interiors, food & props. Over time she has assisted some of the best stylists in the business, giving her the foundation to break through as a full time stylist. In the past Caitlin has coupled styling with floristry work and as such gravitates towards natural, textural and raw materials. She has an affection for the imperfect, for hand made objects and all things painterly. She has worked on stories and campaigns for clients such as Gourmet Traveller, Vogue Living, Target, David Jones & Sportscraft. Caitlin daydreams of one day becoming a prize winning heirloom tomato farmer and painter/yoga teacher.
Sarah Glover
Sarah started cooking professionally at 16 years of age. She completed a Certificate III in Commercial Cookery and then worked in every area of the kitchen, front of house, waitressing, peeling potatoes, grilling, washing dishes, you name it, she did it! Over the years she helped open and design menus for a few restaurants/cafes in Sydney, Gold Coast and New York City. When she moved to Sydney in 2009, after a spell working for Quiksilver in visual merchandising, she started a cookie company called Bondi Bikkies. This soon became her full time career. She had her own bikkie store in Bondi Beach and took it over to NYC. Sarah still runs the wholesale business in Australia. She's recently living in Tasmania to obtain her Certificate III in Pastry Marking and she's now a qualified pasty chef. For Sarah, cooking has always involved people and her heart, she love the idea of making someone something they can experience and find joy in. She's obsessed with flavours, textures and creating from a place of inspiration.
SCHEDULE
While we are still working on the exact nature of each content "scene" and "station", we can promise now that there will be lots of them, with plenty of foliage, flowers, props, seasonal produce, beautiful food and rural lifestyle scenes, with lots of space and time to shoot them.
DAY 1 - MONDAY, 28 SEPTEMBER
from 2.30pm - Arrivals
3.30pm - 4.30pm - Introductions
4.30pm - 5.30pm - Photography basics covering basic manual camera settings, how to approach lighting and whatever it takes to get you off automatic mode, led by Luisa. Annabelle & Lean will take any intermediate students (those who are all across manual settings) to shoot a scene where the light is good.
5.30pm onwards - Time to settle in, get to know Moorabinda Station, go for a walk, have a chat and a glass of prosecco before a casual dinner under the stars or on the verandah depending on the weather.

DAY 2 - TUESDAY, 29 SEPTEMBER
7.00am - Early morning breakfast shoot in paddock and breakfast a little later on the verandah for those who sleep in.
10.00am - 12.30pm Shooting content. There will be 3 groups of 4 participants and each will be assigned a station to shoot in. We feel this is important to give people the chance to explore the scene from all angles without fighting for space with other participants. Each group will be facilitated by Luisa, Annabelle & Lean.
12.30pm - 1.30 pm Picnic lunch by the creek
1.30pm - 4.30pm Shooting content. There will be lots of beautiful food, both raw ingredients and finished dishes to shoot during this session. We will also include a short session on recipe development here with Sarah Glover to inspire us in creating our own combination of flavours.
6.30pm - Relaxed dinner in the Woolshed, with a Q&A around the dining table where you can ask the hosts anything you want.

DAY 3 - WEDNESDAY, 30 SEPTEMBER
Dawn - Early morning breakfast shoot with farmer milking her cow. Breakfast in situ.
10.00am - 12.00pm - Shooting lifestyle scene content
12.00pm - 1.30pm - Lunch and relax
1.30pm - 5pm - Shooting content. An afternoon of foraging, flowers and foliage with a shoot in the tobacco barns

6.30pm - Relaxed dinner under the stars with a second Q&A session

Day 4 - THURSDAY, 1 October
8am - Breakfast and farewells
INSURANCE
As this is a labour of love, we ask that everyone who joins us at Moorabinda Station has their own personal insurance. By buying a ticket you are accepting the condition that we, the hosts, are not liable for any personal injury or damage associated with the workshop.
All images featured here are photographs captured by: Lean Timms, Luisa Brimble & Annabelle Hickson